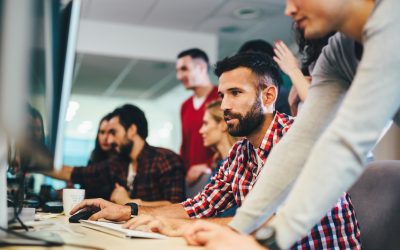 Red team penetration testing is a full-scope, multi-layered attack simulation used by a firm to assess how its security system can combat real-life attack. Red team penetration testing investigates the entire security of an organization including technology systems...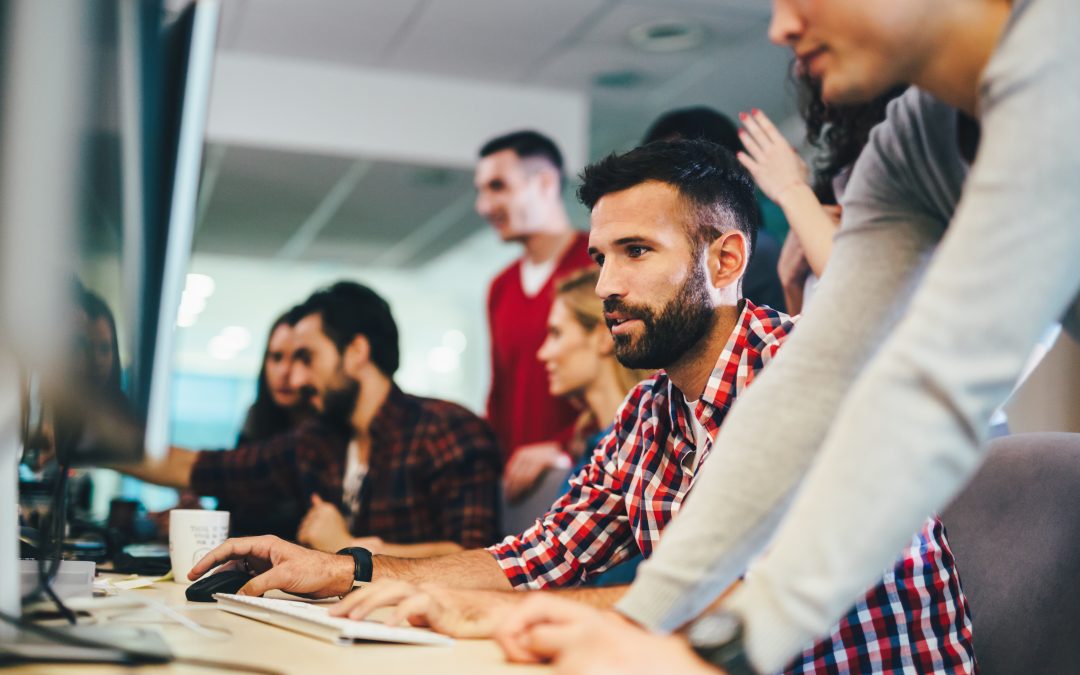 Red team penetration testing is a full-scope, multi-layered attack simulation used by a firm to assess how its security system can combat real-life attack. Red team penetration testing investigates the entire security of an organization including technology systems such as routers, networks, switches, applications, and other devices. It also covers staff, business partners, contractors, and departments and physical properties such as data centres, warehouse, offices, substations, and other rooms or buildings.
When does your firm need red team penetration testing?
Red team penetration testing is applied when a company identifies a potential attack. It is an advanced security control that implements basic procedures such as penetration testing and assessment of vulnerabilities. These procedures offer the security personnel a defined cyber-security plan. Once the security personnel with the help of network penetration testing and social engineering have identified the vulnerabilities your business is ready red team implementations.
What makes red team penetration testing unique?
It is an advanced security measure marked with the following characteristics:
A broad category of tools – apart from a wide range of basic penetration testing equipment, read team employs techniques that help in finding the all critical vulnerabilities in your company. This detailed approach allows the team to act like a powerful hacker, rather than normal methods of replicating potential attacks.
Wider scope – other than its primary function as a multi-layered (technology, people, and physical) cyber-attack simulation, the red team also execute a thorough penetration testing on each layer.
More experts – each evaluation area needs specific equipment as well as committed experts who employ their skills to thoroughly assess each security system. For example, red team members specializing in checking network security may contain many specialists each one of them working on one of the following sections: port scanning, access point list (ACL) testing, network surveying, intrusion detection system (IDS) testing, denial of service (DoS) testing, legal evaluations on foreign or remote networks, and password cracking.
Secrecy – red team is dedicated to keeping the details of your company's security system unless one of the purposes of the testing procedure is to evaluate the response of the client's security group to hacks, red team ensure that the IT personnel and management are well briefed about the specifics of the operation. The red team tends to mimic the real-world attack so the pentesters try to hide. The individuals allowed to learn about the security testing are limited to top executives.
The characteristics of a good red team
Independence – red team penetration testing vendors work with no restriction from the client, techniques, and tools.
Attacker imitation – a good red team should be able to mimic a real-world attacker.
Coordination – red team penetration testing not only find vulnerabilities in a firm's security but also it helps in remedying the problem. It also helps in tuning the business's security personnel into a continuous positive mode.
Continuity – red team penetration testing procedures last for months. This long testing performance ensures maximum security checking and it also allows the red team to teach the client's security staff to remain alert every time to combat security attacks.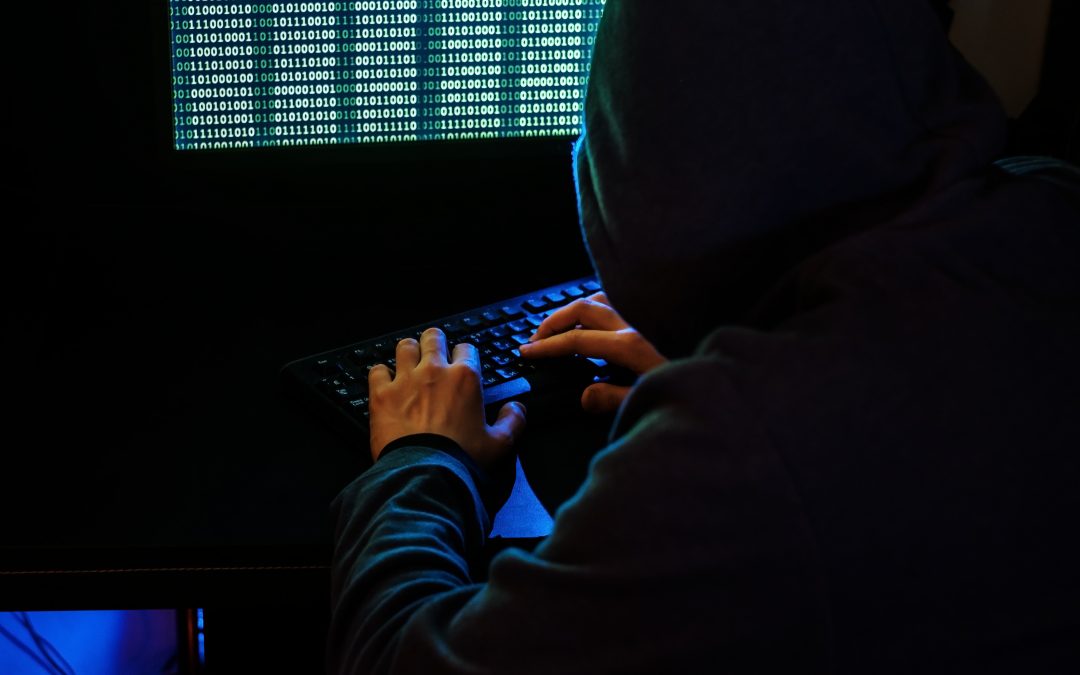 In the 1990s when the internet was new to humanity, constructing a website did not require complex languages such as the CSS and JavaScript. However, as the technology advanced, the website grew leading to the discovery of server-side languages such as PHP and ASP, as well as CGI. Consequently, the website started recording input and site data in databases. It, therefore, means every server-side language supports the SQL databases. Attackers used this knowledge to develop an attack vector known as SQL injection.
Therefore, SQL injection is an attack vector where the hacker feeds malicious SQL script through web input page, thus accessing and manipulating an unauthorized data. This attack is one of the oldest, common and the most severe web attack. A successful hacker gains access to the company data allowing him to edit, delete or even perform the administration operations such as shutting the DBMS. The attack leads to questions of data confidentiality and integrity in the web application.
How does SQL Injection attack take place?
SQL is a standard programming language for accessing and manipulating relational database; it's a way to communicate with the database. On the user interface, what appears is two empty entry boxes, where the user is supposed to enter their username and password. When the user enters the username and the password, the information is registered as an SQL query to the database. If the entered data is in the database, the user accesses the database and if the information is not in the database access is denied.
Most web input forms have no ways to block other entry apart from wrong username and password. Therefore, attackers use this disadvantage to input their request to the database via this web input form. Once the query is accepted, the results are sent to the application for processing, and thus verification is bypassed. If the authentication is avoided, the application logs in the hacker with the administrative account on the database. Hence, the attacker can delete or edit any records stored in the database as well as perform other administrative functions.
Types of SQL Injections attacks
An attacker can use various methods to initiate an attack on the database. Some of the common ways include:
Error-based
This method is the most straightforward, and it runs on MS-SQL Server. Here the attacker asks the database a question, and it responds with an error message including the information requested.
Time-base
In this attack, there is no error response, and hence it's the hardest. However, hackers still attack the database by initiating a time delay and thus getting the needed information.
Union-based
This attack is the most popular attack where the hacker uses the integration of two statements to obtain information from the database.
Prevention of SQL injection
In the past, you had to write your SQL injection statement manually, but nowadays, there is automated software to get the job done. It, therefore, means exploits of the database will still be recurrence if security measures are not put in place. For example, when building a web user input form, the developer should try to construct mechanisms for blocking other inputs apart from the username and the password.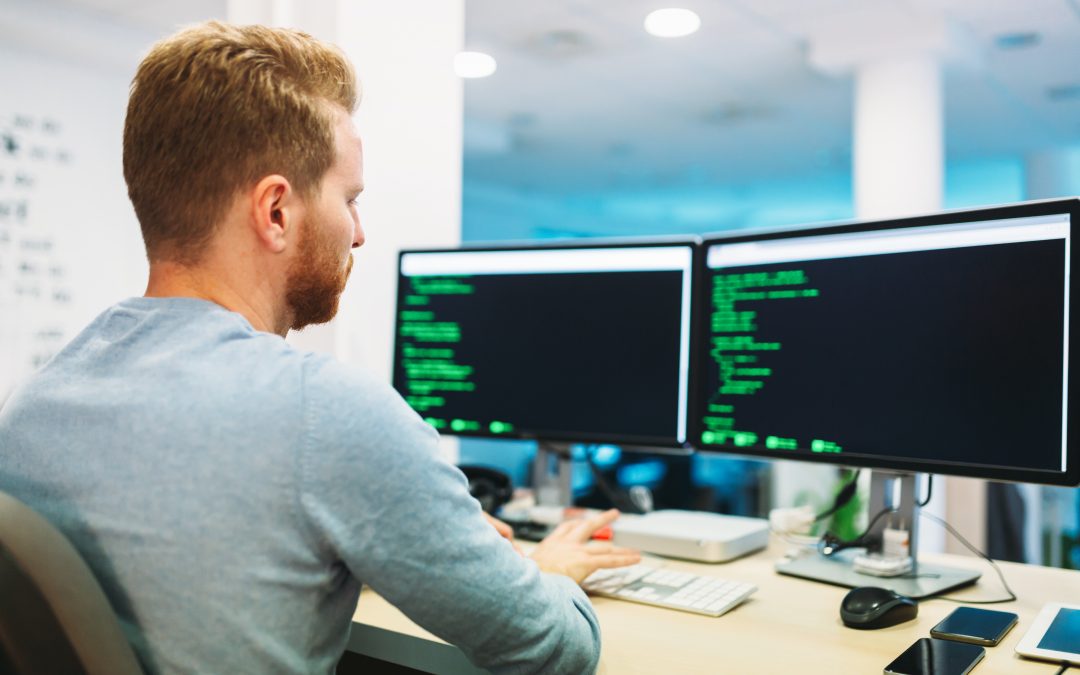 Imagine you're a developer who's been given a task to develop a software application that uses a number of pages with dynamic content? While each page will have dynamic content, it'll also have some standard features such as the header, footer, navigation menu at the top, etc. You know straight away that it'll take you very long to work on all pages separately and add such bits. You will probably look for a smart solution. This is where an SSI (Server Side Includes) Injection comes in handy.
An SSI Injection is an extremely functional feature that can help you save a lot of time while building applications that require dynamic content. Such injections work similar to an HTML injection that has been into play for many years now. An SSI injection is a very useful, reusable and a time-saving component.
In technical terms, an SSI Injection is a server-side injection using which a developer can send any code into another application, so it can be executed later by another web server. SSIs are more like directives that are present on multiple web applications that can help feel HTML pages to serve up dynamic content. SSI injections are much better than their predecessors because they can be used to execute actions and code even before the current page loads or even before the end customer sees it to meet their needs.
Using an SSI injection, a developer can exploit any web application's failure to be able to sanitize dynamic data before it is even added to the server side. Hackers can also use SSI injections to their benefit and access sensitive information and execute shell commands.
SSIs are also called PERL language-based HTML commands that allow developers to ask for information or data from a server. In its methodology, SSI injections work a lot like ASP applications. Some developers think that in reality, many ASP applications work a lot like SSI injections. The basic formula behind SSI injections is that they are used to post and gather data from different servers and remotely serve that data to other web applications when needed. That way, you bypass all browser version problems and simply start concentrating on real data and dynamic content that your end customers need.
How are SSI injections coming into play today? In today's technology-driven world, many UNIX servers are set up with the ability to run SSI injections. Developers who use Windows NT-based servers may still have to use ASP to get similar effects as you would with SSI injections. Windows servers have also started to be set up so they can run SSI injections, but not all are compatible at this stage, so ASP is your second best bet.
In terms of the types of SSI injections, there are mainly three types:
 SSI commands that include another type of file,
Commands that get times and dates from the server, and
SSI commands that display any kind of file-related information. So, this guide is a good starting point for SSI injections and how they work.
Welcome to CYBERSUMMIT , Check out our latest news for Cyber Security, IoT Security, Mobile Security and Reverse Engineering.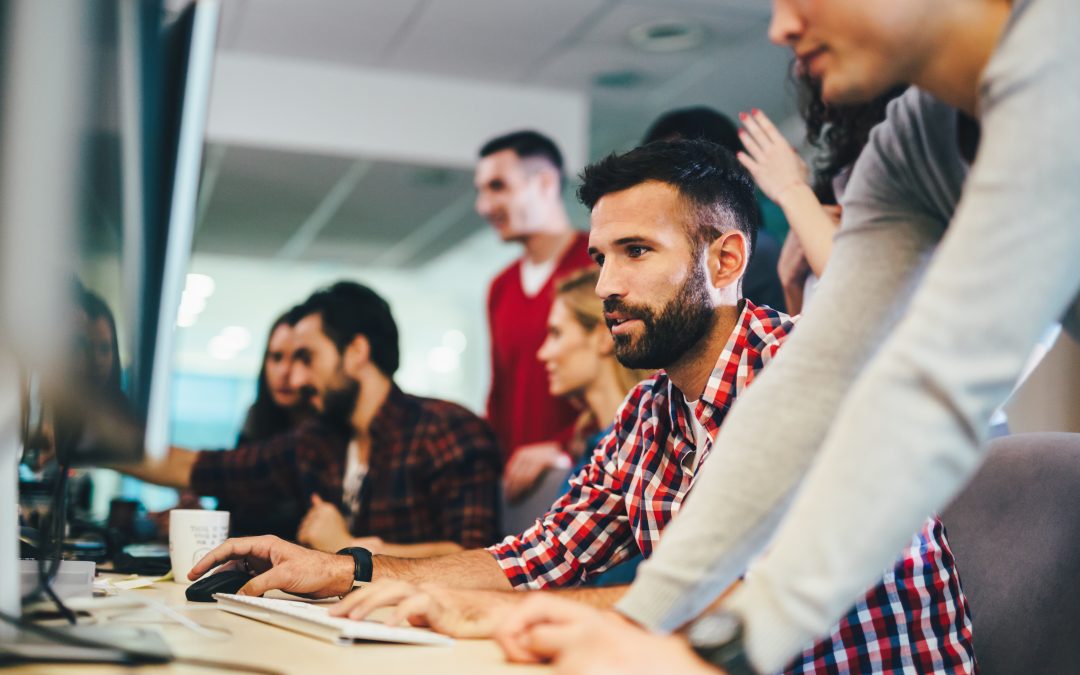 Red team penetration testing is a full-scope, multi-layered attack simulation used by a firm to assess how its security system can combat real-life attack. Red team penetration testing investigates the entire security of an organization including technology systems...
read more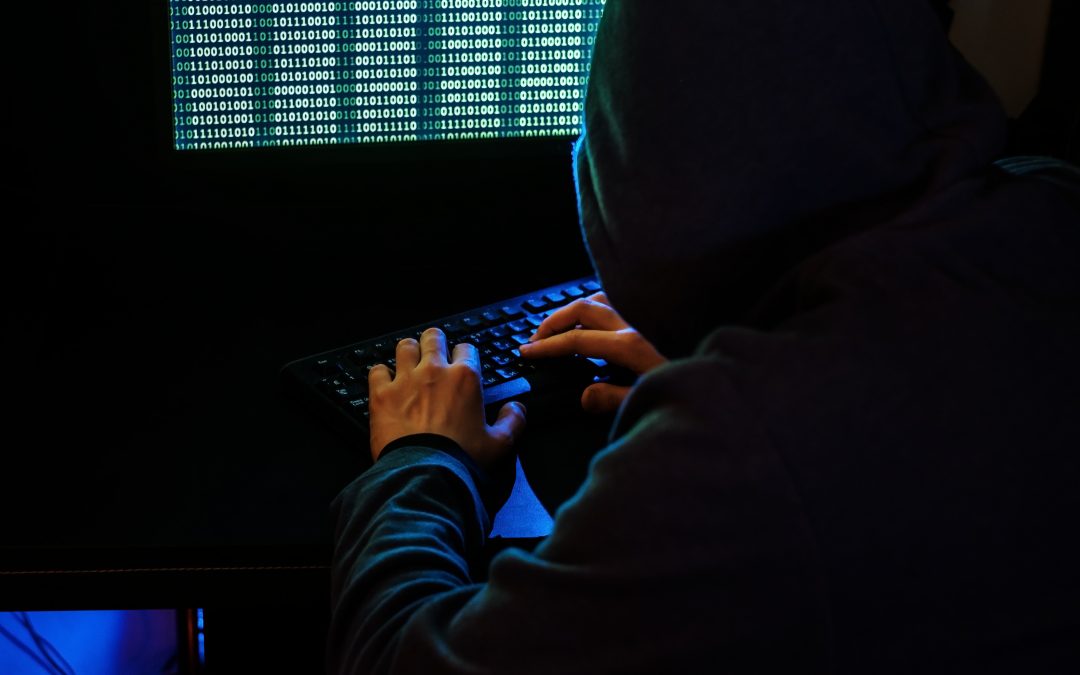 In the 1990s when the internet was new to humanity, constructing a website did not require complex languages such as the CSS and JavaScript. However, as the technology advanced, the website grew leading to the discovery of server-side languages such as PHP and ASP, as...
read more